Forthcoming retreats and workshops:
Saturday 30th June 2018
Honour Your Anger Workshop. A day of exploration with Alexandra Wilson and Claire Mace in Llanfachraeth. You will work with yoga, meditation, space, catharsis, reflection and sharing to help you find space for, understand and honour your anger. Bookings for this are over at our sister website inspiratrix.co.uk 
Sunday 1st July 2018
Core Connection Yoga Workshop. Three Hour Forrest Yoga workshop with Claire Mace in Llanfachraeth, exploring tools for awakening, strengthening and connecting to your core.  Bookings for this are over at our sister website inspiratrix.co.uk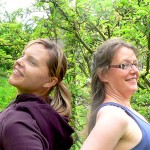 Thursday 21st – Sunday 24th June 2018
Shine Your Light: a Forrest Yoga and Ceremony Retreat with top Forrest Yoga teacher Sandra Robinson and Claire Mace at Trigonos Retreat Centre, Nantlle, Gwynedd. Four days, three nights, deep yoga sessions, fire ceremony plus time to explore the lakes and mountains. More here.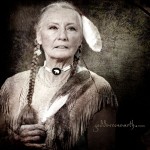 Saturday 25th – Monday 27th August 2018
Song of the Ancestors: Workshops for women with legendary healer and earthkeeper Brooke Medicine Eagle on Anglesey. Two days in beautiful Newborough followed by a day of visiting sacred sites around the island.  More here.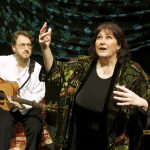 Friday 21st – Sunday 23rd September 2018
The Sapphire Staff: a weekend telling with Shonaleigh. Not a formal retreat – but the chance to take part in a research project/archive recording of traditional storyteller Shonaleigh sharing a long-form extended story in the Jewish tradition over a weekend.  Reserve your space here.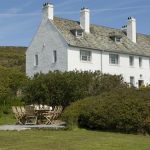 Friday 26th October – Sunday 28th October 2018
Holy Mountain Yoga retreat with Claire Mace at South Stack.  Perched on the side of Holyhead Mountain, this retreat takes place in a delightful and warm country house.  Catering by the legendary wild plant expect Jules Cooper. Do yoga, take walks and experience the power of the sea and mountains.  More here.